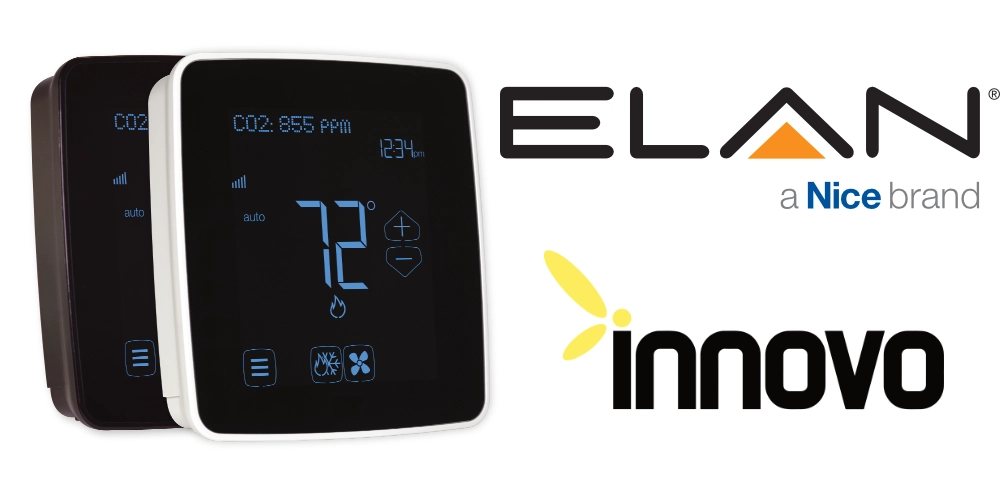 Driver for NetX X-Series Thermostats
This is a two-way driver to control and get feedback from the NetX Wi-Fi and Ethernet-enabled thermostats.  The driver uses local control.  No cloud access is needed to operate the thermostat from Elan.
The Elan controller is capable of controlling, querying, and providing feedback for multiple NetX units.
This is a free driver for all dealers.  NO ACTIVATION is needed.  To Download, click here.
Description

Auto discovery of all thermostats
Auto installation of all thermostats
Dynamic mode detection and installation
Two-way control and feedback of setpoints and fan modes
Driver supports multiple devices
Heal connections with heartbeat
Detect Temp and Humidity Sensors
Provide data points for Temp and Humidity for each thermostat.
Related Products