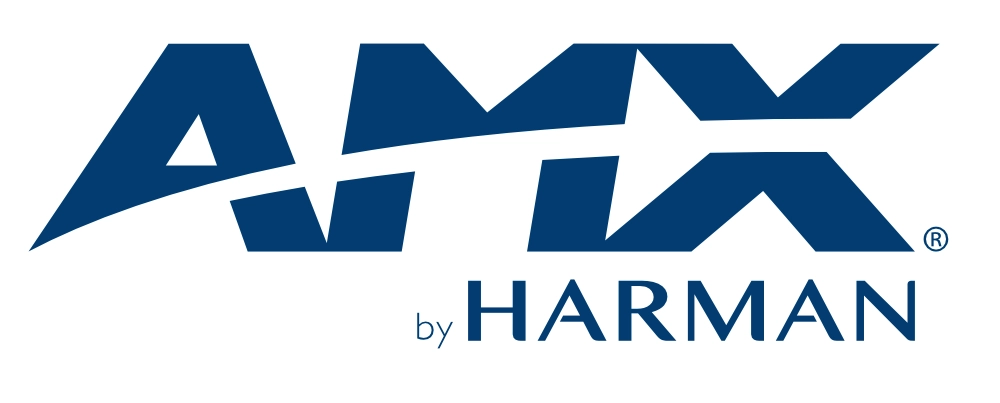 Drivers For NetX X-Series Thermostat
These are integration drivers for AMX that enables the integration of Network Thermostat's X-Series smart[er] thermostats with AMX's control and automation systems. This integration will allow customers to use AMX's user interface devices, such as touch panels, keypads, and mobile apps, to control the thermostats, providing more convenience and ease of use.
Download AMX Drivers for X-Series Thermostats
Description

The integration of the NetX and AMX systems can control a variety of HVAC system types, including rooftops, forced-air splits, fan coil units, VAV and VVT systems, VRFs, and mini-splits. The AMX's NetLink controller communicates with NetX X-Series thermostats and wired remote sensors to provide valuable insights into optimizing their heating and cooling systems for greater efficiency.
Related Products